Already feuding over Greenpeace, Russia and Netherlands now tiff over diplomat's arrest
He said he would seek the release of the 30 detainees, among them activists and journalists, via diplomatic channels. Greenpeace, meanwhile, staged demonstrations around the world over the weekend calling for the release of the Arctic 30, who are being held in the northern Russian city of Murmansk. A Murmansk court on Tuesday denied bail to two of the activists and a freelance photographer who was with them. According to Borodins Twitter account, men he took to be Dutch police entered his home late Saturday night after he had refused them entry, that he identified himself and told them he enjoyed diplomatic immunity. The Russian diplomat said they handcuffed him anyway and knocked him in the head. He and his two young children were then taken to a police station and released in the early hours of the following morning. A report by Dutch state broadcaster NOS said that police traced a car that was involved in an accident earlier in the evening to Borodins home, and neighbors told police who came to investigate they were worried for the safety of the children inside. Russias Foreign Ministry dismissed an apparently similar explanation brought forward by Dutch diplomats in a formal communique. The attempt of the Dutch side to somehow justify the brutal act of the police does not stand up to the most elementary criticism, the Russian ministry said in a statement. The facts speak for themselves: During the night, a highly placed Russian diplomat had his apartment broken into by the police, who beat him, put him in handcuffs and took him to the police station. Borodin tweeted Tuesday that he and his children were fine but that he would not speak further about the matter because it is no longer a private affair. Russian lawmaker Alexei Pushkov, known as a hardliner on foreign policy, said on Twitter that it was unlikely Dutch police would have acted against the diplomat without approval from their superiors. This looks like a response to the trial against Greenpeace. The Netherlands and Russia chose 2013 as a year to celebrate historical ties, but it has been filled with tension instead, even before the Greenpeace case. In January, Russian dissident Aleksandr Dolmatov committed suicide in a Dutch deportation center, where he had been placed due to mistakes by Dutch police and immigration authorities. In April, Amsterdams mayor, Eberhard van der Laan, declined to meet Putin during a visit to the Netherlands due to the Russian leaders anti-gay policies. And in August, Dutch gay groups held a protest ahead of a major concert by Russian state musicians and dancers, to protest Russias law forbidding exposing minors to homosexual propaganda. The new Dutch king, Willem-Alexander, is due to visit Russia and meet with Putin in November.
China-Russia Relations: Summer Heat and Sino-Russian Strategizing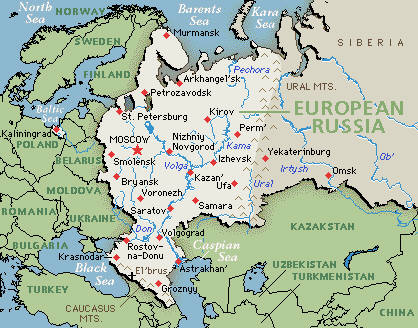 I am very glad that President (Barack) Obama is occupying this position (on chemical arms)," Putin told reporters at the end of the Asia-Pacific Economic Cooperation trade summit on the Indonesian island of Bali. International experts charged with starting the process of verifying and eliminating chemical weapons arrived in Syria earlier this month. Russia, Syria's long-time ally and arms supplier, has offered to assist with the demolition process. Putin said he believed experts from the Organisation for the Prohibition of Chemical Weapons (OPCW) would be able to accomplish their goal of ridding Syria of its chemical arms within a year. "We and the Americans, the whole international community trust them," he said. "If they are saying it is possible to do this (eliminate Syria's chemical arms) in one year, then that's the way it is." The team of experts, supported by the United Nations, aim to oversee destruction of the Syria's chemical weapons production and mixing equipment by November 1, and deal with all chemical weapons materials by the end of June 2014. Putin praised Syria for cooperation on the plan to destroy its chemical arsenal, a deal brokered by Moscow and Washington last month amid a possibility of U.S. military strikes against the forces of President Bashar al-Assad. "The doubts regarding the readiness of the Syrian leadership to adequately respond to the decisions on chemical weapons proved to be unjustified," he said. "Syria has joined these efforts actively, is acting very transparently…and I hope this work will continue further at the same pace and in the same direction." Relations between Washington and Moscow are strained by a number of issues, including remaining differences on Syria and Putin's record on human rights and democracy. Russia has been a staunch supporter of Assad, whose fight against armed opposition groups has taken the lives of 100,000 people in more than two years. Moscow and Beijing have vetoed three U.N.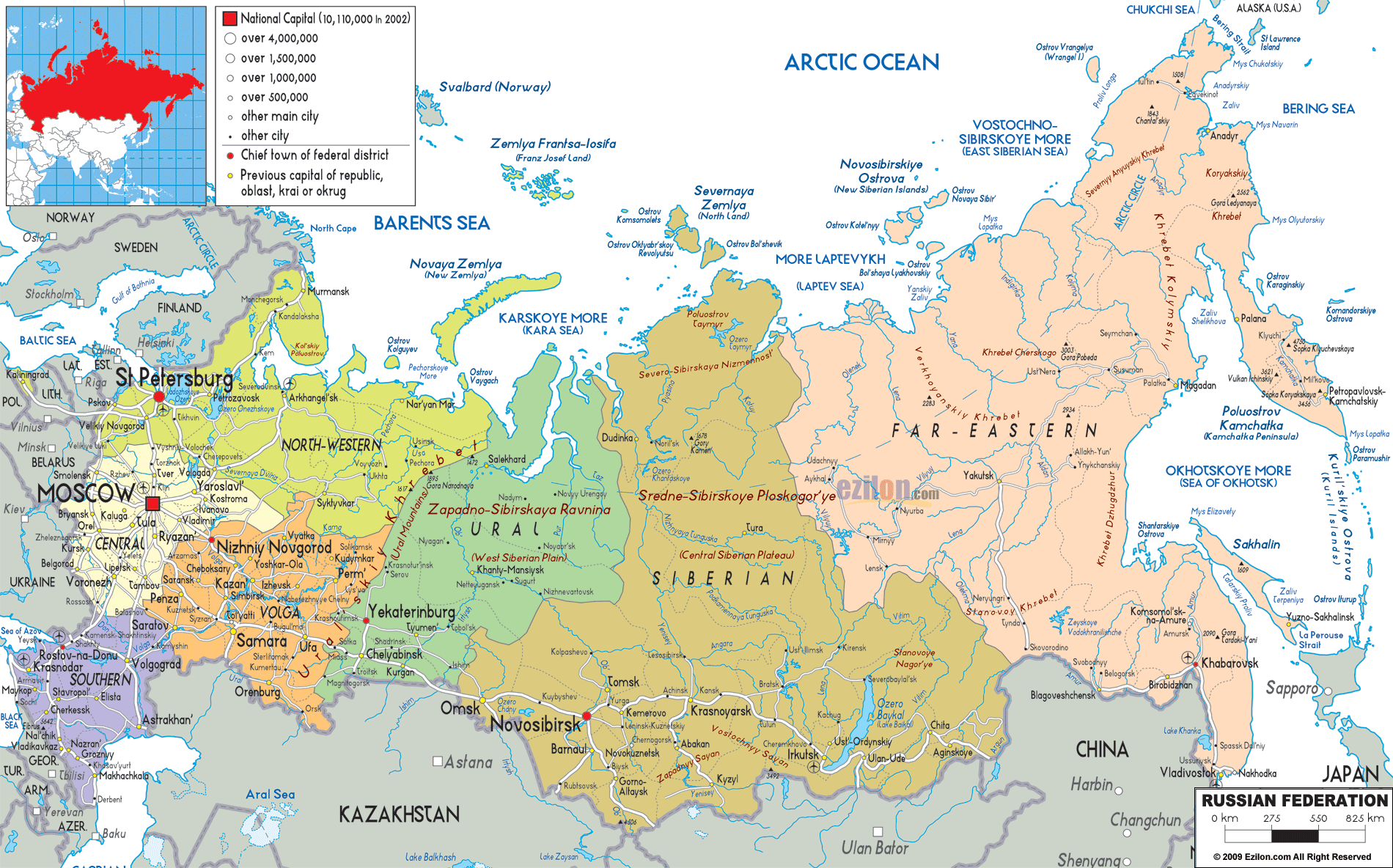 Russian Foreign Minister Sergei Lavrov said Monday after meeting with U.S. Secretary of State John Kerry (on the sidelines of an economic summit in Indonesia) that Iran likely wants "more clarity" about the way forward. "Iran probably wants more clarity," Lavrov said. "More specific steps to be spelled out on the road to the result which we all want to achieve. And I think this will be discussed next week in Geneva, a meeting to which Iran agreed. And to which Iran and three plus three are getting ready in a very constructive mood, as our contacts in New York show." Kerry said the United States is encouraged by Iran's recent outreach efforts, but that actions, and not words, are what will make a difference. "So what we need are a set of proposals from Iran that fully disclose how they will show the world that their program is peaceful," Kerry said. "And we have made it clear that if there are those indicators, the United States and our allies are absolutely prepared to move in appropriate ways to meet their actions. Kerry said Iran has not responded to an offer the P5+1 group made earlier this year, which called for Iran to stop enriching uranium to 20 percent and halt enrichment at one of its nuclear facilities. Iranian Foreign Minister Javad Zarif said Sunday that offer was no longer valid, and that the P5+1 should come to next week's negotiations with a "new point of view." Iran says its nuclear program is strictly for peaceful purposes and wants the international community to lift a range of sanctions imposed for its refusal to halt enrichment activity. The possible threat of a ballistic missile strike from countries like Iran has led the United States to plan a missile shield in Europe. Russia disagrees with the move, saying the system could neutralize its own strategic missile force and leave it vulnerable to the West. Kerry said Monday it is too early to make determinations about the system as long as the Iranian threat continues. But he said the U.S. and Russia are continuing to talk about the plan and are trying to work out a way that meets the needs of both countries.
US, Russia Want Clarity on Iran Nuclear Issue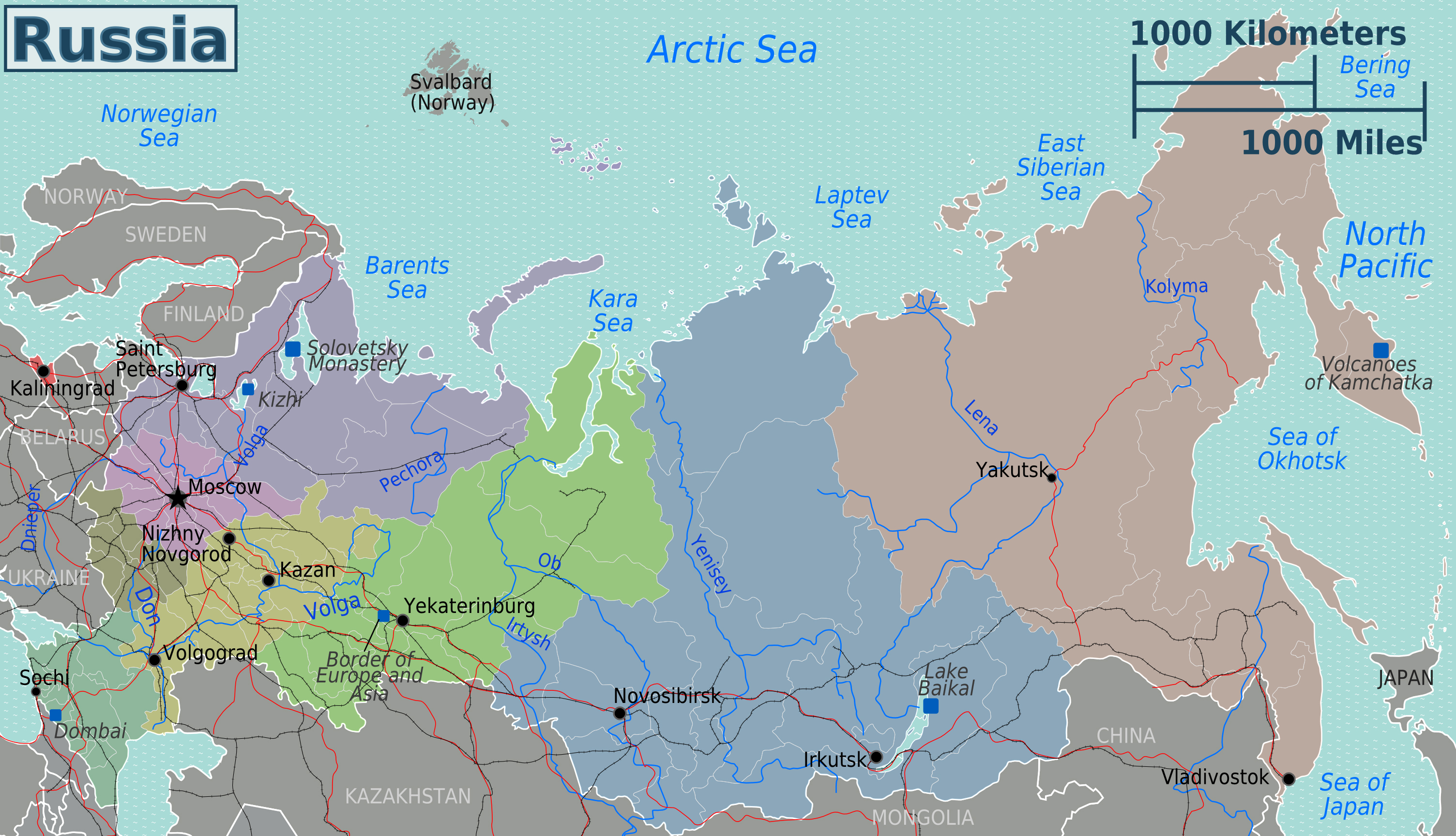 15 involved a 45-minute campaign operation: aerial reconnaissance with drones, fixed-wing aircraft and scout units; psychological warfare (dropping leafs and loudspeaker in English and Arabic languages) to weaken the militants fighting will and winning over civilians; heavy-artillery bombardment; bombers (Russian Sukhoi 24MRs and Chinese JH-7A Flying Leopards) providing air support; low-flying helicopter gunships (two Chinese Z-9 and two Russian Mi-24s) picking out remaining pockets of resistance; commandos assaulting a three-story building taken by a group of heavily armed terrorists; heavy-armor units of the two militaries (Russian T-72 and Chinese T-96 main battle tanks, Chinese T-83 152mm self-propelled howitzers and T-86 WZ501 APCs) chasing, encircling, and annihilating the fleeing terrorists. Peace Mission 2013 was the sixth round of joint exercises within the Shanghai Cooperation Organization (SCO) framework. They have been either in bilateral (only Russian and Chinese troops) or multilateral (together with other SCO states) formats. What separated this years exercise from its predecessors, however, was the long period of practice days. For almost three weeks, the two militaries practiced and fine-tuned their interoperability skills and operational details. Russian and Chinese units were all grouped with their counterparts into so-called combat groups during the practice and final drills. The drill entered its final rehearsal stage on Aug. 12 when 900 Chinese and Russian troops went through the entire drill. Despite the usual anti-terrorist label (heavily-armed terrorists have taken over a populated location with the goal of setting up a separate state), Peace Mission 2013 was defined as a simulated campaign (), with a virtual force of 25,000 troops involved. In other words, Russian and Chinese commanders conducted their operations with more of their regular forces (infantries with heavy artillery, armor, air defense and logistics, plus aerial support). The PLA infantry units were transported by rail over 5,000 km to Russias southern Ural region, while its bombers and helicopters flew to their destination in Russia with several refueling stopovers in Russia. With the exception of bombers from the PLA Air Force (PLAAF), all Chinese units were from the 39th Group Army stationed in Liaoning Province. The virtual force and the types of weaponry involved in Peace Mission 2013 provoked some questions from both foreign sources and from China and Russia. A Chinese reporter used the term using a knife for butchering cattle to kill a chicken [] in his question to Maj. Gen. Pan Liangshi, Chinese commander of the Sino-Russian joint campaign command post and commander of the 39th Group Army.